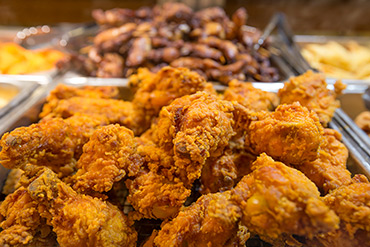 About Us
China Buffet was founded in 1998 at Lowell of Massachusetts. We provide "All you can eat" buffet with a great varieties to meet everyone's needs. Our buffet includes Chinese cuisine, Japanese Sushi, American and Italian Foods, BBQ & Grill, Fruits, Salads, deserts and more! There are more than 100 dishes in the Chinese menu with Szechuan, Hunan, Cantonese and other styles!
read more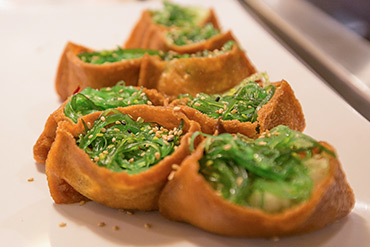 Pricing (Under 2 Free)
LUNCH Child 2-5 Child 6-11 Adult
Mon. - Fri. $4.99 $7.99 $13.49
DINNER Child 2-5 Child 6-11 Adult
Mon. - Thurs. $6.99 $11.49 $17.99
Friday $6.99 $11.49 $18.99
Sat & Sun All day $6.99 $11.49 $18.99
Before Placing Your Order, Please inform Your Server if Anyone in your party has a food allergy.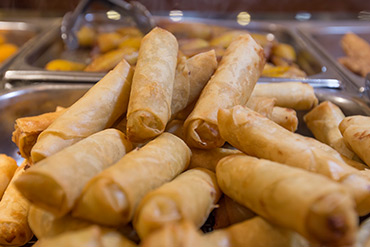 Carry Out Buffet
LUNCH Mon. - Fri. ------------------ $6.99/LB.
DINNER Mon. - Sun. ----------------- $7.99/LB.

* At Lesast 3 Items per take out for the above price.
Only Sushi or Seafood. $12.99
For Party Tray Order, Please ask for Assistant.
All prices are subject to change without notice.
Holidays prices are not included